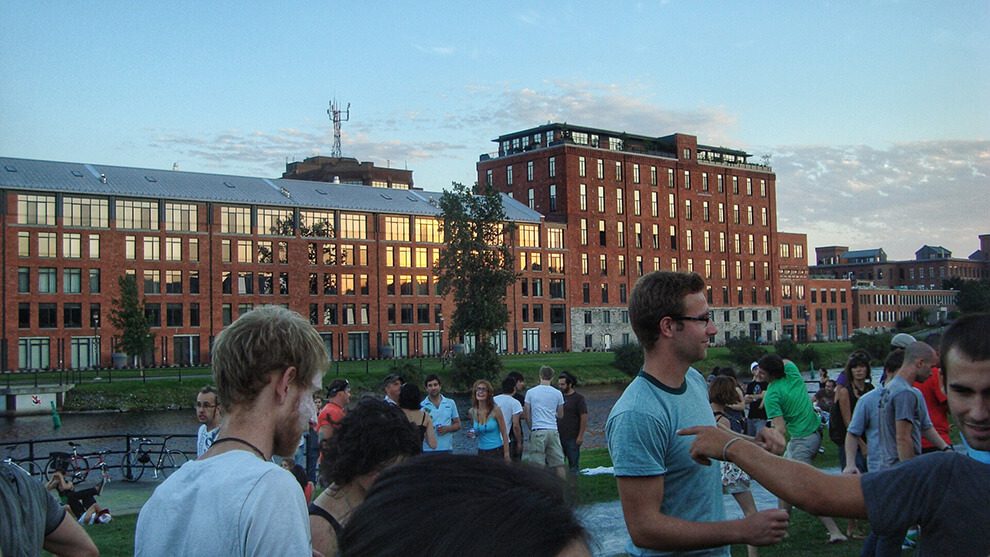 Contact niche sales jobs site Salesrep.ca
Questions about our sales job posting services, how to post a sales jobs or create a job alert. All your comments, questions, critics or remarks are welcome.
Contact Us:
Telephone (Montreal): (514) 448-5295
Telephone (Outside of Montreal): 1-888-562-9464
Fax: (514) 807-5504
jobWings Careers
4020 St-Ambroise
Suite 495
Montreal, Quebec, Canada
H4C 2C7
Send us an email
Your message was sent successfully. We will contact you shortly. Thank you!
An error has occured please try again.